GARAGE - AUTOMATION - BARS - ROLLS - RAMPS - SERVICE
PRODUCTS

SWING GATES OPERATORS

Compas Underground operator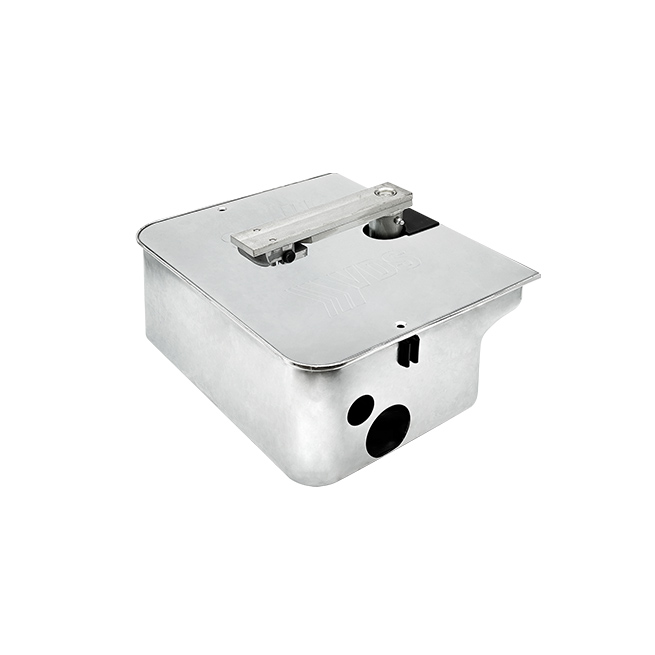 Compas Underground operator
* Electromechanical motor reducer reversible and/or irreversible, intensive use 230Vac-50Hz supply and low voltage 12 Vcc.
* Opening up to 360* maximum.
* Use for doors up to 1.50mt for irreversibile motor and up to 2.50mt for a reversibile motor with weight up to 200kg.
* Unblocking by key.
* Aluminium structure, ABS box, water-proof.
* Dimensions: 242mm X 232mm X 157mm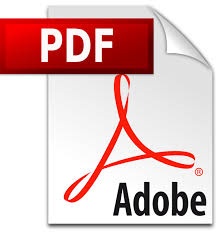 UNDER_Manuale_Multilingua.pdf