GARAGE - AUTOMATION - BARS - ROLLS - RAMPS - SERVICE
PRODUCTS

RESIDENTIAL ROLLING SHUTTERS

Rolling shutters With visibility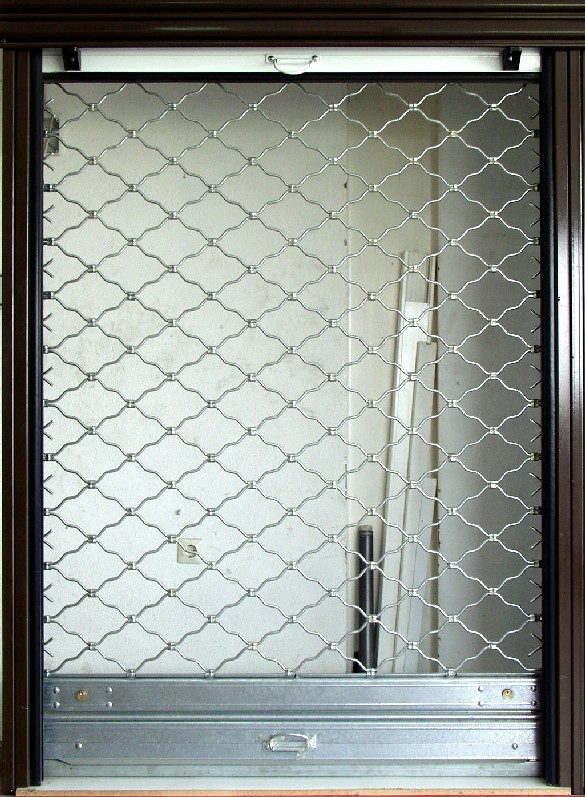 Rolling shutters With visibility
Net roll thick type SMALL EYE & Net loose type rolls BIG EYE
Features:
* square dimension (rhombus) 7x4, 5 cm
* Made of filled iron cross-section F8 loose knit.
* Delivered with galvanized trailers sized with depth 4 or 6cm
* Combination of high protection and eye-contact ability with the inner space.
* Exists galvanized or electrostatic painted or even both galvanized and painted if is going to be placed in areas where there is extra charge of oxidation.
Perforated roil PASTORE and ANTIDEBESTA type.
Features:
* High safety roil galvanized in heat, sheet-iron thick 1mm
* Electrostatic painted in tints of RAL.
* May cover needs of location in shops, house garage, warehouses etc by giving the ability of combination of safety, contact and ventilation.
* The perforating of roll sheets is absolutely uniform with aperture diameter max 03.