GARAGE - AUTOMATION - BARS - ROLLS - RAMPS - SERVICE
PRODUCTS

RETRACTILE ARMOURED HYDRAULIC DISSUADER

CSA300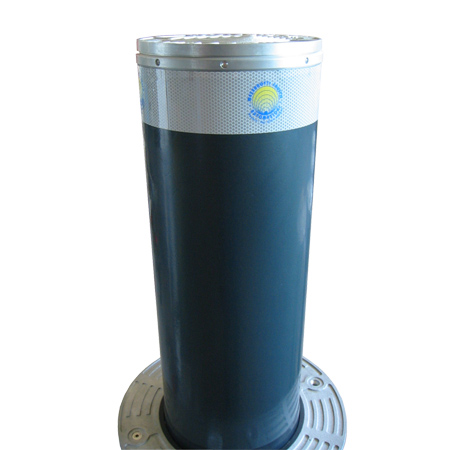 CSA300
RETRACTILE HYDRAULIC DISSUADER CSA 300
Total vanishing dissuader with a thickness of 10 mm for high reliability installations with a stroke of 700 mm complete of formwork to cement and manual release of emergency.
Included oleodynamic power plant, with pressure damper, with end of stroke of opening and closing and connection cables of 10 metre.
Total vanishing dissuader is automatic armoured devise high reliability installations with diameter of 273mm and a steel FE 510 stroke of 700mm with a thickness of 10mm. The cylinder is subdued at three kind of painting:
-phase1 epoxy bottom with elevated dry residual and strong berth.
-phase2 Primer- epoxy bottom with 2 high anticorrosive powerful components of zinc phosphate.
-phase3 polyurethane finish with 2 components of high quality and resistance.
Final thickness of about 11mm. On request: paintings with different RAL are effected.The dissuader is provided of warm zinc-planted formwork. The turret' s laying should be built on a sewerage system or on a drained ground for water regeneration. The excavation depth is 1100 mm from the sewerage system. The zinc-planted steel quide with a large thickness added to the robust formwork drowned in concrete, quarantees an excellent shock resistance. The polizene link-block has a double function: the first one facilitates the perpendicular flowing of dissuader, and the second one eliminates frictions and noises. A monobloc devise, constiluted by an oleodynamic piston and an oil tank in the same product (with a diameter of 35 mm and a stem of 16 mm), is installed in the inside part of dissuader, the water-power plant with external double effect gears, pression damper of thrust and descent and bidirectional block which allows to maintain immovable the position of the column, is placed on the tank. This water-power plant combines the characteristics of resistance, reliability and long length in time. The water-power plant movement is managed by an efficient airy engine with a protection ratio IP65.
The dissuader is provided with a retro-reflecting self-sticking pellicle at high response of light, it is suitable for dissuader visibility after sunset.
Equipped with manual release that could de activated through a personal devise.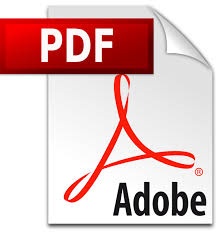 CSA 300.pdf