GARAGE - AUTOMATION - BARS - ROLLS - RAMPS - SERVICE
PRODUCTS

SLIDING GATES OPERATOR


THE STURDINESS, BORN OF THE LONG EXPERIENCE
Max 800
is the operator for sliding gates from 800 kg
which combines a great sturdiness and reliability with
an agreeable and original design, which has been
marking out this product for several years.
Thanks to the mechanical or electronic clutch, the safety
is assured. The control board is integrated in the case, making
making so still easier the already quick istallation of Livi 800

and its programming is rapid,precise and stable.
Technical information
Model
Max 800
Motor power supply (V)
230 V a.c
Capacity (W)
300
Duty cycle
40%
Max thrust (N)
780
Speed (m/min)
10
Protection lever
IPX4
Weight with pacting (Kg)
12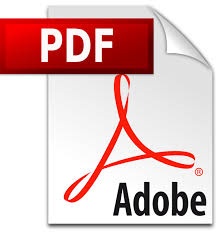 MAX ΠΡΟΣΠΕΚΤΟΥΣ.pdf